Home
wood carvings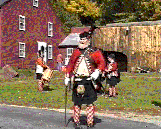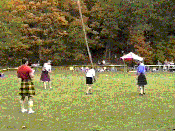 Scotland's 13th Annual Highland Festival
Waldo Road-Edward Waldo Homestead was held on October 8, 2000
Sites & Sounds Of The Festival Coming Soon!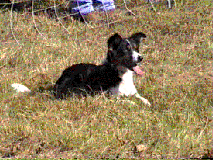 Traditional Scottish Foods
click on link
VISIT THE
SHACK OUT BACK
Featuring:Custom Wood Carvings
540 Kemp Road
Scotland, Ct.
Driving Directions:
When searching for above addr. in Yahoo, use mailing addr. which is Hampton, CT 06247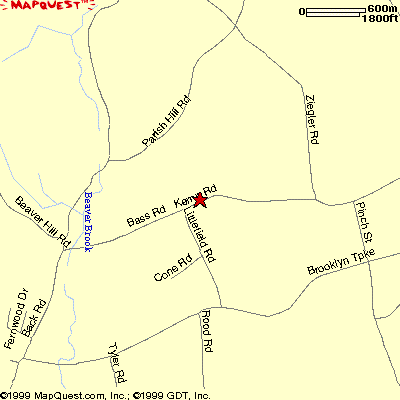 Yahoo Maps Scotland, Ct

Click below On Map Of Ct. For Directions.